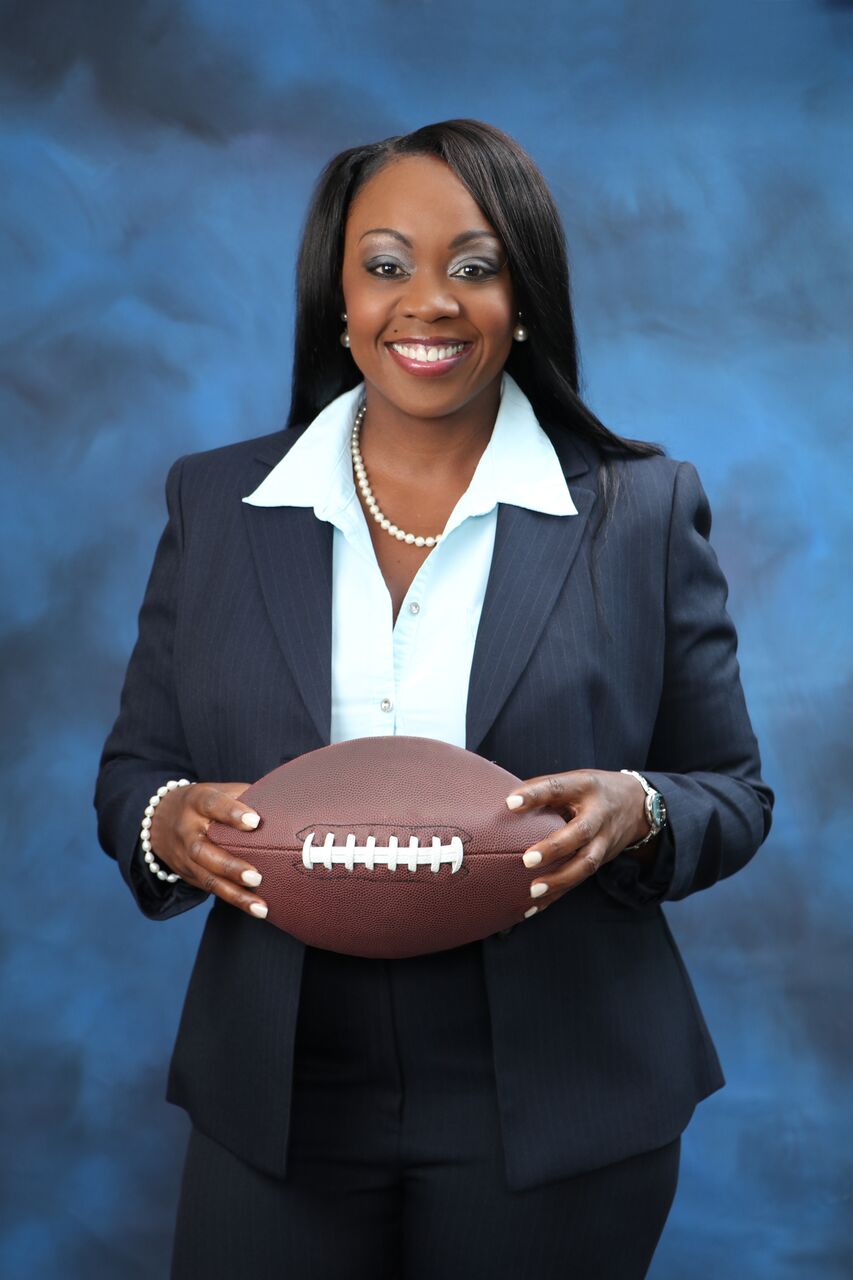 Yolanda Hill is affectionately known by everyone as "LISA HILL". She is a Realtor Extraordinaire. She has a wonderful way of caring and treating everyone like they are her very own family. Rest assured that you are in good hands because her passion in life is to WOW you by exceeding your expectations while meticulously making all your dreams come true! Her professionalism, attention to detail and bit of southern charm will exude in everything she does. Her A list of clients have sought her out from across the globe but don't mind that because she offers the same level of care, concern, kindness and confidentiality to everyone.
A native of Baton Rouge and transplant from Northern, KY/Cincinnati, OH. She is a proud 2019 Super Bowl NFL Mom and a (PFPMA) Professional Football Players Mother's Association member. Her slogan is , "DO YOUR DEAL WITH LISA HILL." In her spare time she enjoys traveling extensively and attending NFL games worldwide. Having attended LSU and Northern Kentucky University she is a proud graduate of Seminole State College in wonderful Sanford, Florida. A former top producing Realtor with major real estate franchises she has over 22 years of Real Estate Sales and Mortgage experience. The former Broker/Owner of Vision Homes & Properties, LLC and the current Broker/Owner of New Vision Homes & Properties in Louisiana she also owned and operated a mortgage net branch and have also worked as a Mortgage Underwriter for some of Florida's largest lenders including Wells Fargo, SunTrust Mortgage and FBC Mortgage. Her combined experience and knowledge in real estate and mortgage lending makes her a triple asset and gives you an advantage when you select her as your Residential Specialist.

Her reputation of professionalism with HONESTY & INTEGRITY assures you that you are in the best hands. Lisa loves giving back and is involved in many philantropic outreaches. She serves as the Executive Director of her son's foundation and in quiet times she enjoys time with family, singing and cooking wonderful Cajun cuisine. So if you are selling, buying or investing anywhere worldwide Lisa can help you!